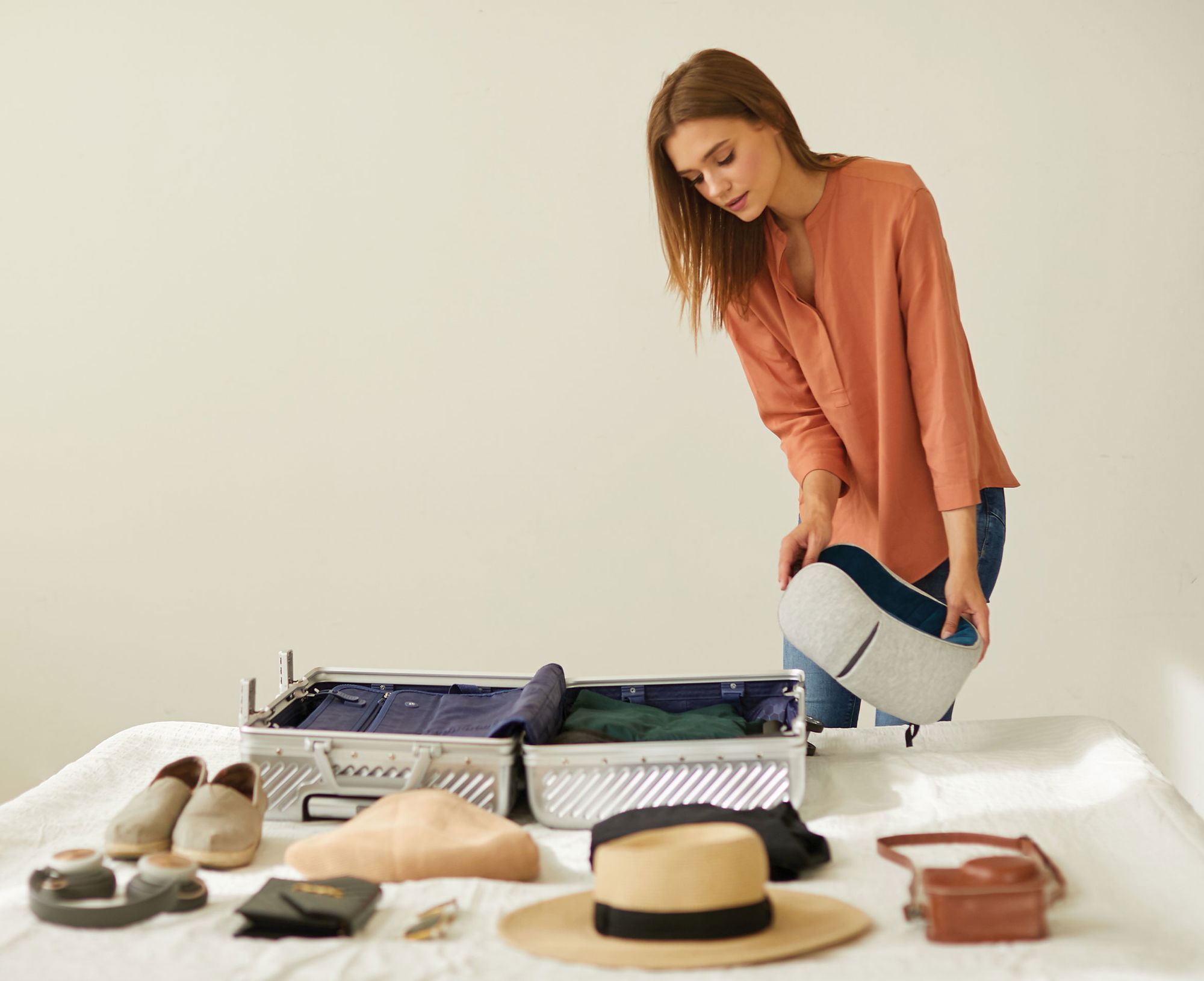 Our Story
Traveling brings new light into our lives. The exhilaration of overcoming the unknown is one of the many reasons we venture beyond the familiar. Each journey we embark on infuses us with a new mindset and a new purpose.

Whatever the nature and wherever the destination, we look for innovative ways to bring a positive difference to your every voyage. Our purpose is for you to worry less about getting there, so you can enjoy more when you are there.
To create simple, innovative and user-friendly accessories
that push the ever-changing definition of Smart Travel.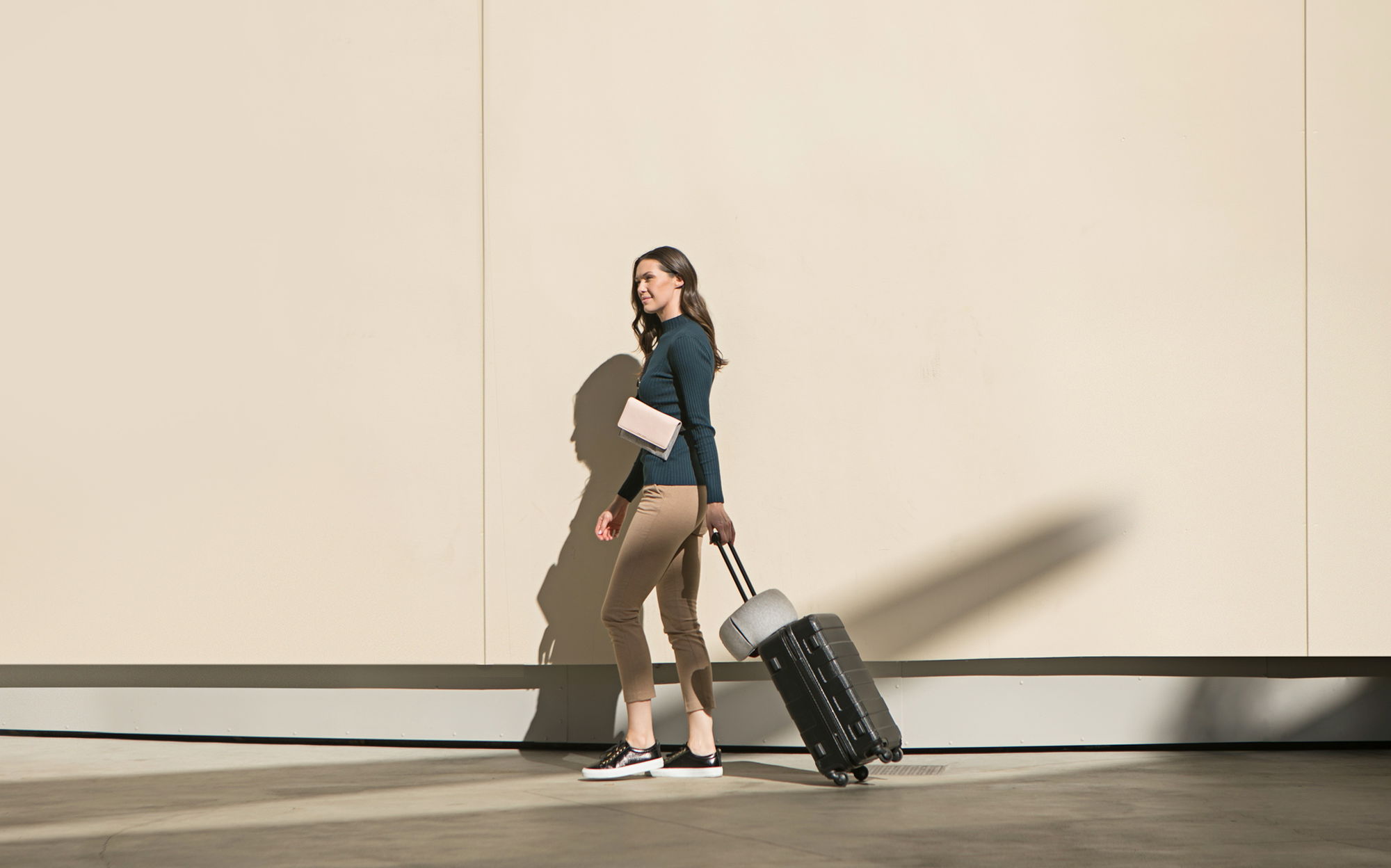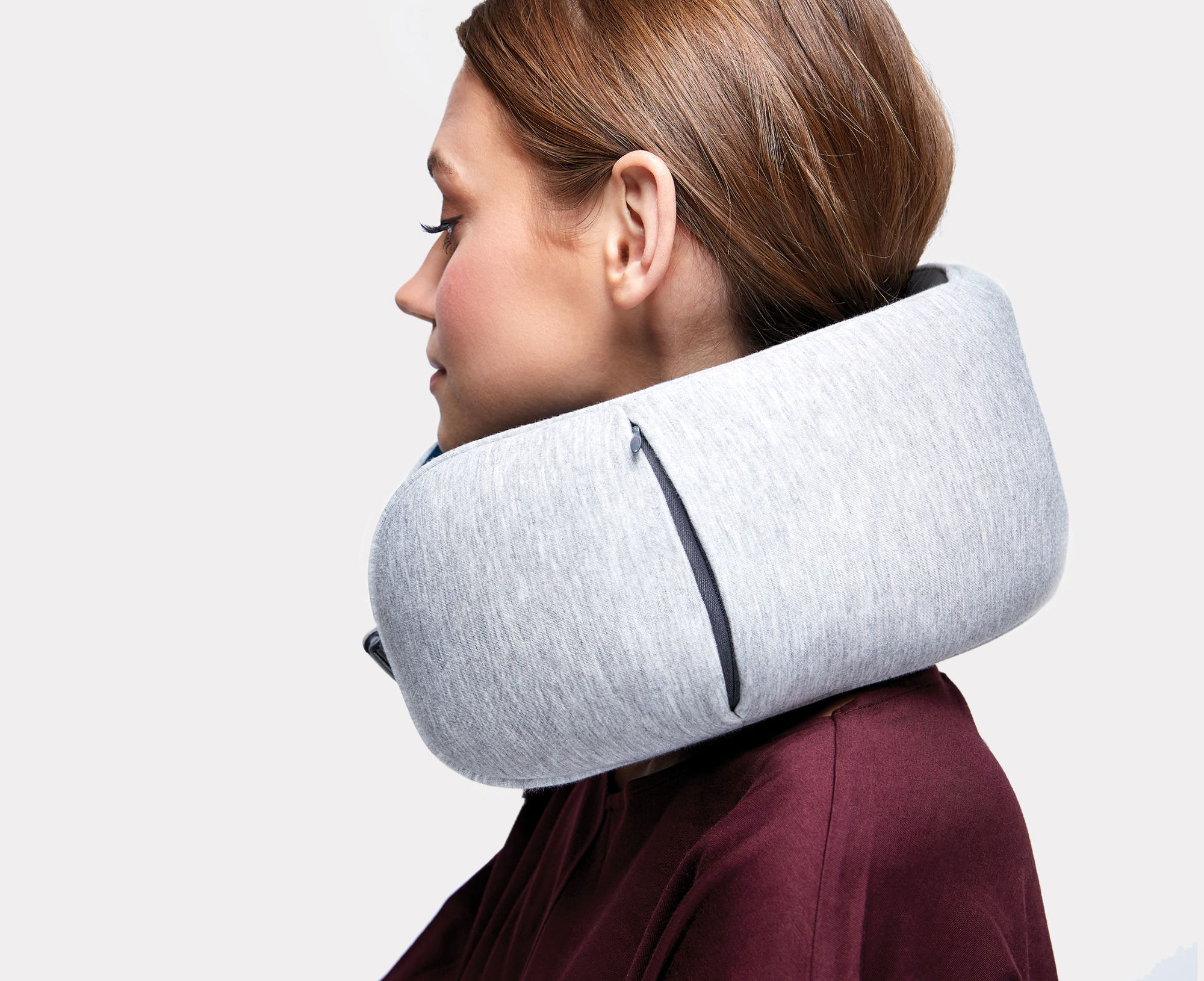 Quality You Can Feel
From the thread count of the fabric to the density of the foam and quality of the zipper, every component is hand-picked with the finest attention to detail. It is our personal promise to provide you the best quality and finest craftsmanship.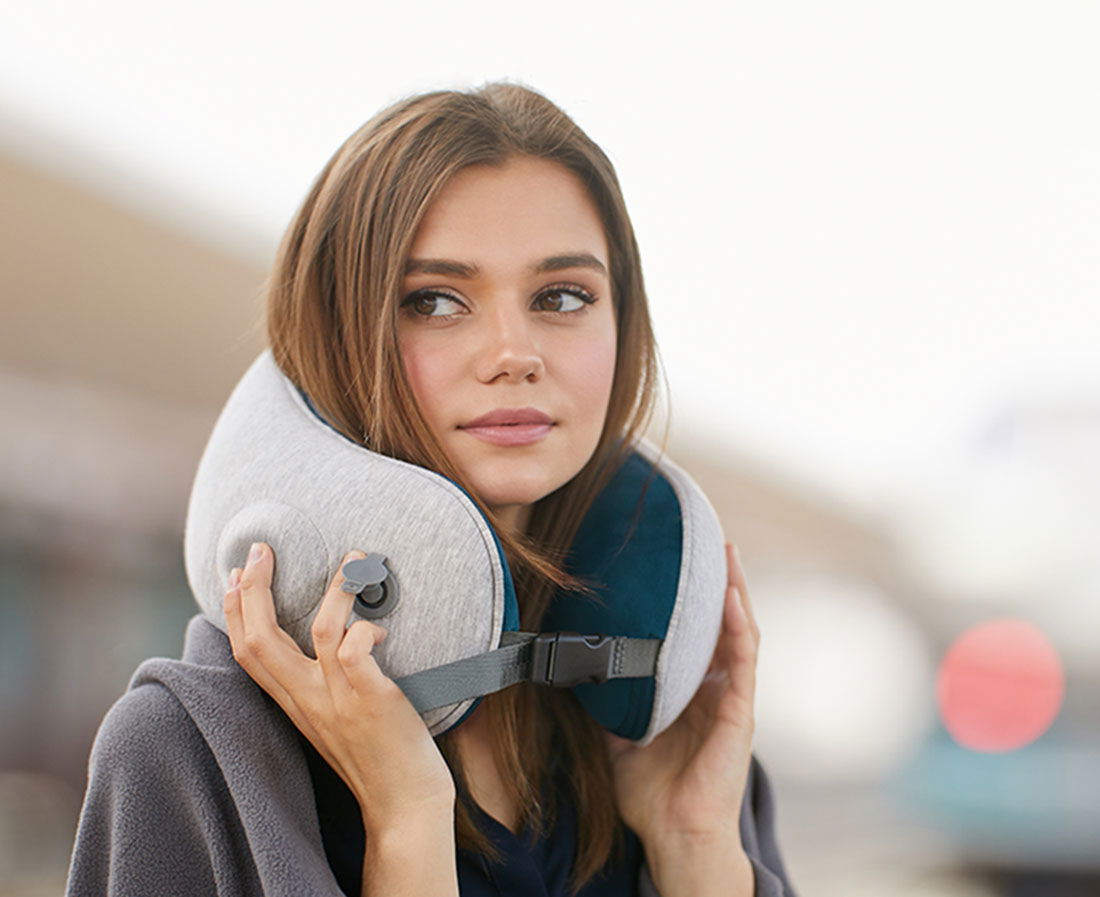 Function Meets Fashion
We aim to create travel solutions that bridge between comfort and style. Ergonomically designed and made from the highest quality of components, our simplistic yet sophisticated designs are a chic addition to any modern-day traveler.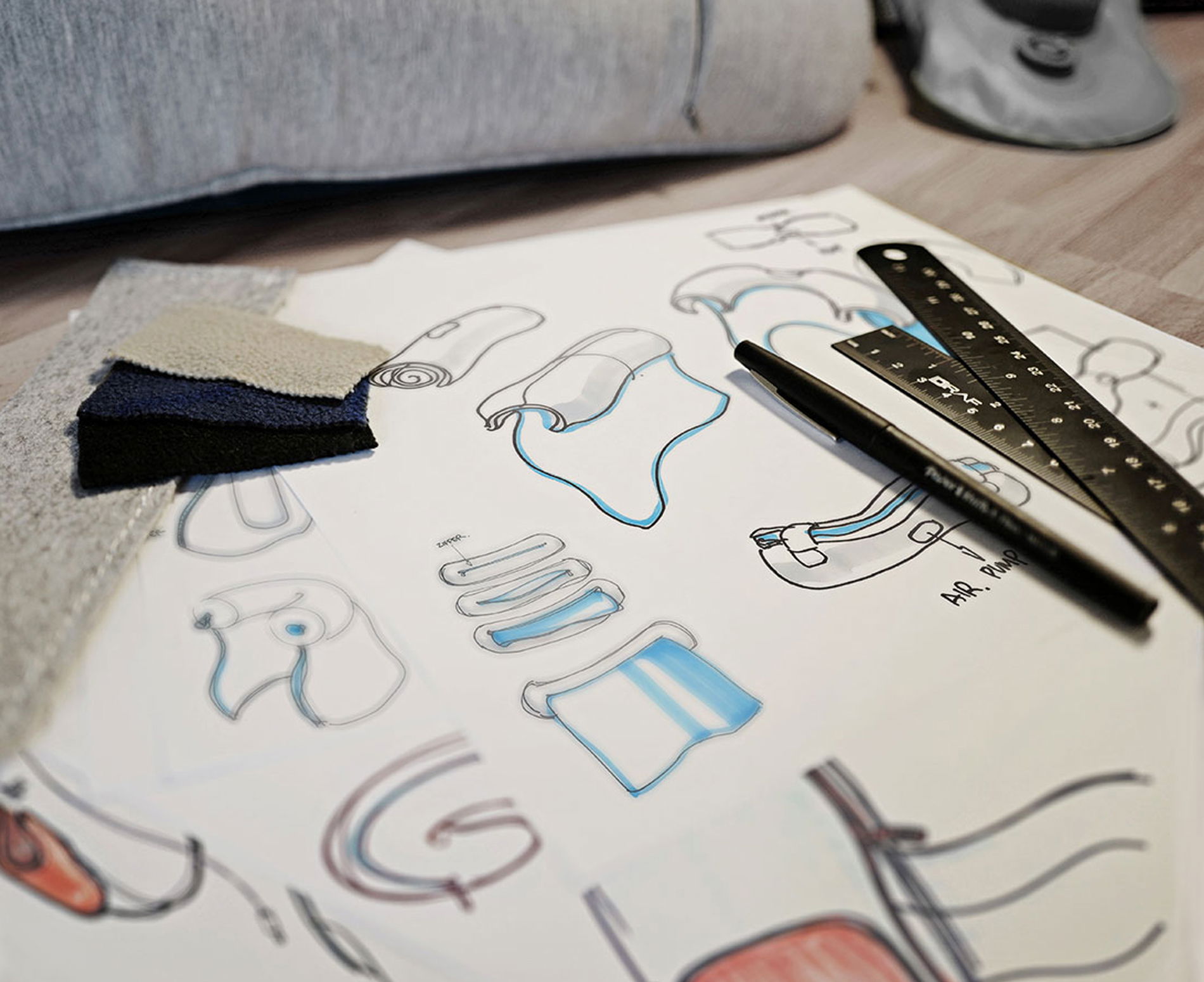 How It Started
The development of The Pillow is solidified through a team of 5 designers, 3 developers and 1 project manager over the course of 18 months. Though lean, the team is composed of highly experienced members and the best in the industry. Through relentless hard work, trial and error, we are confident to provide you the most comfortable rest yet, even when you're nowhere near a bed.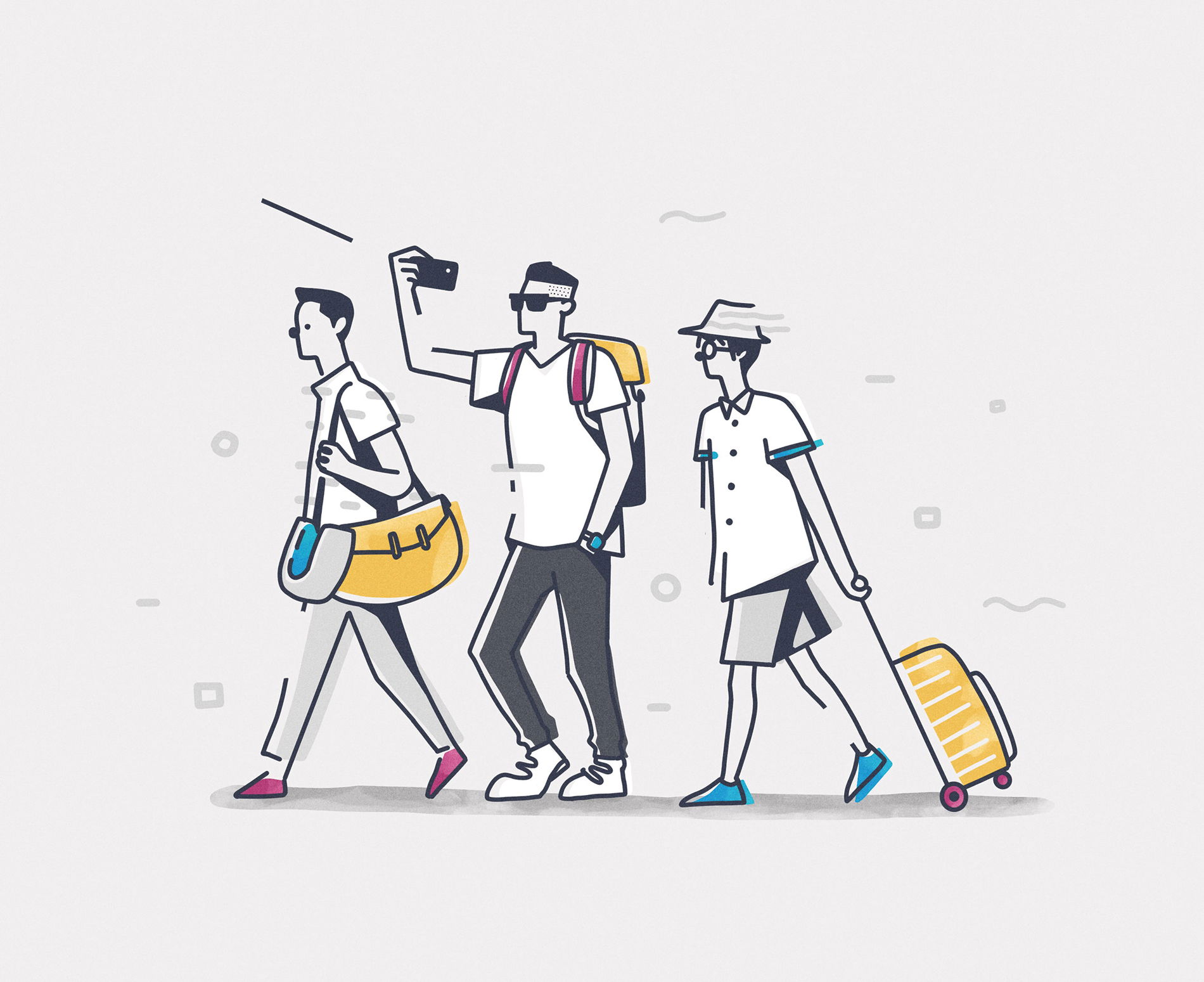 Who We Are
Throughout years of countless business trips and leisure trips, we have come to realize that many issues encountered on-the-go can be resolved with good design.

We are a group of Art Center College of Design grads that have gotten together to solve the various inconveniences of traveling. Our passion for Travel, Design and Creating meaningful user-experiences has brought us together and continue to push us to think outside the box.